An individualized approach to managing hydration.
PÜL uses advanced algorithms and AI to generate individualized hydration plans for optimizing health, recovery, and performance.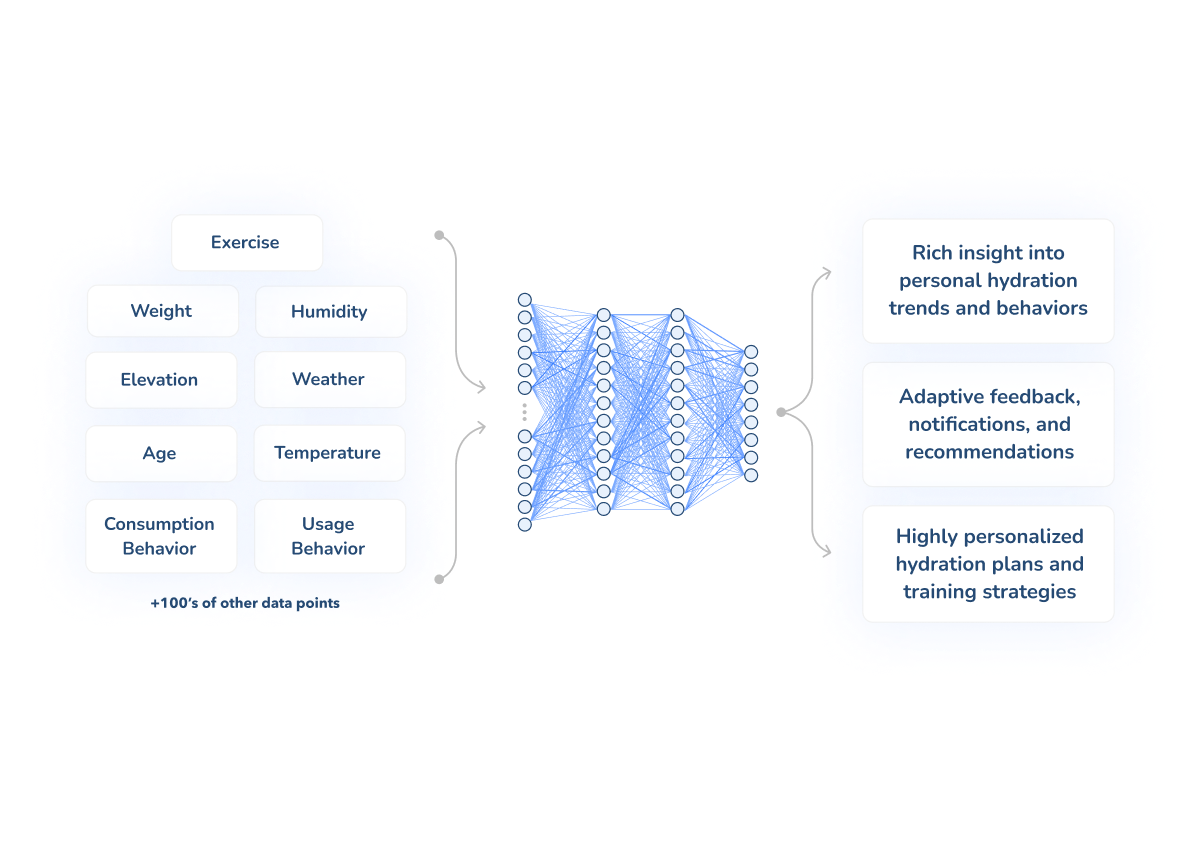 Data-driven development.
We believe data is the key to optimizing individual hydration.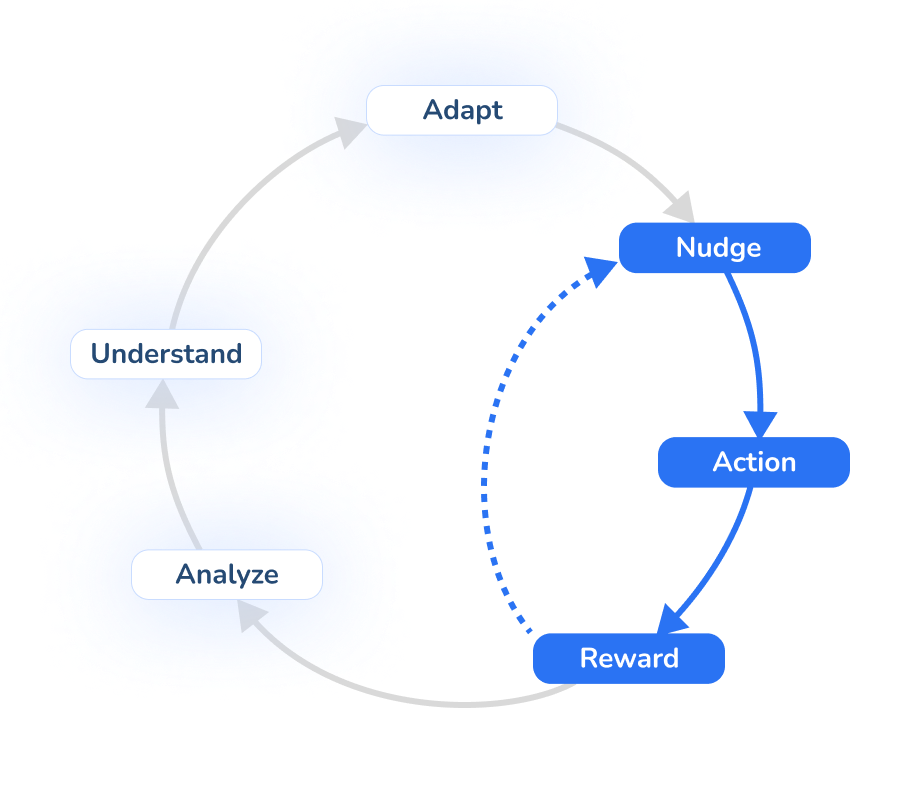 Our Training Loop
PÜL uses cognitive behavior therapy to help people train lasting hydration habits.
Meet our science team.
Our team of scientists and engineers continues to design and innovate new technologies in the hydration space.
Stavros Kavouras, Ph.D.

Stavros Kavouras is the Director of Hydration Science Lab studying the mechanisms by which water intake impacts health and performance. He is also the Assistant Dean and Professor of Nutrition at Arizona State University. Dr. Kavouras is the author of more than 140 peer review articles and he has given lectures in 29 countries. He is a section-Editor of the European Journal of Nutrition and Frontiers in Nutrition.

Esther K. Papies, Ph.D.

Esther K Papies, Ph.D., is an associate professor in the School of Psychology and Neuroscience at the University of Glasgow, where she heads the Healthy Cognition Lab and the Research Centre for Social, Cognitive and Affective Neuroscience. Dr. Papies is an expert in the psychological processes underlying desire for food and drink, and successful behavior change in the domain of health and sustainability. 

Joseph Wang, Ph.D.

Joseph Wang is an American researcher and inventor. He is a Distinguished Professor, SAIC Endowed Chair, and former Chair of the Department of Nanoengineering at the University of California, San Diego specializing in nanomachines, biosensors, nanobioelectronics, wearable devices, and electrochemistry.