PÜL SmartCap Features Guide
Below are some tips for how to get the most out of your PÜL SmartCap. If you need help getting set up, check out our quick start guide first.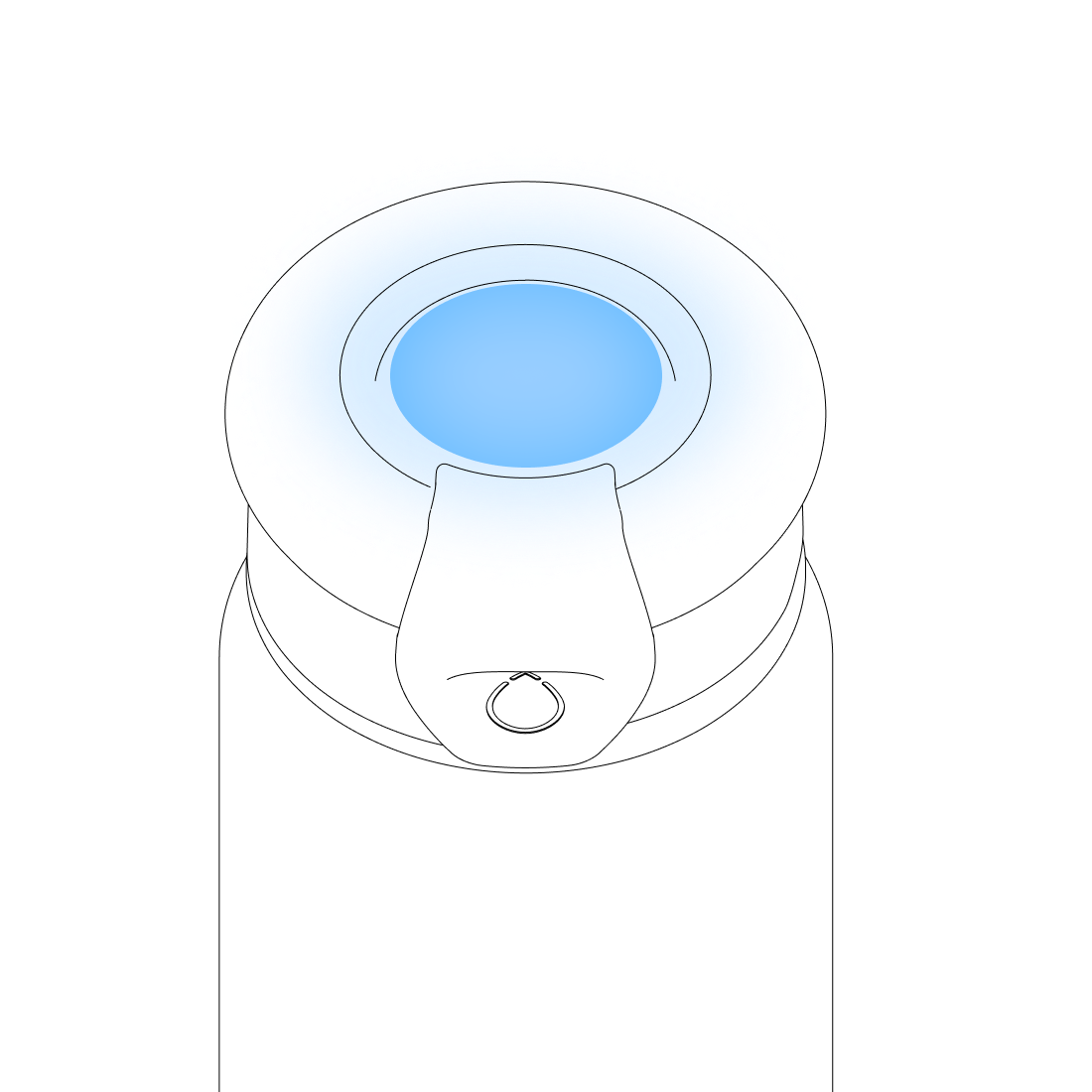 Live Feedback
Live Feedback visually shows your daily intake status as you drink.
Knowing your current status as you drink can help you push to get back on track when you are behind, or let you know you've had enough.
Your status is calculated by comparing your current daily intake against your target intake for the current time of day.
If you have enabled Adaptive Daily Goals, your status will also change based on factors that impact your hydration.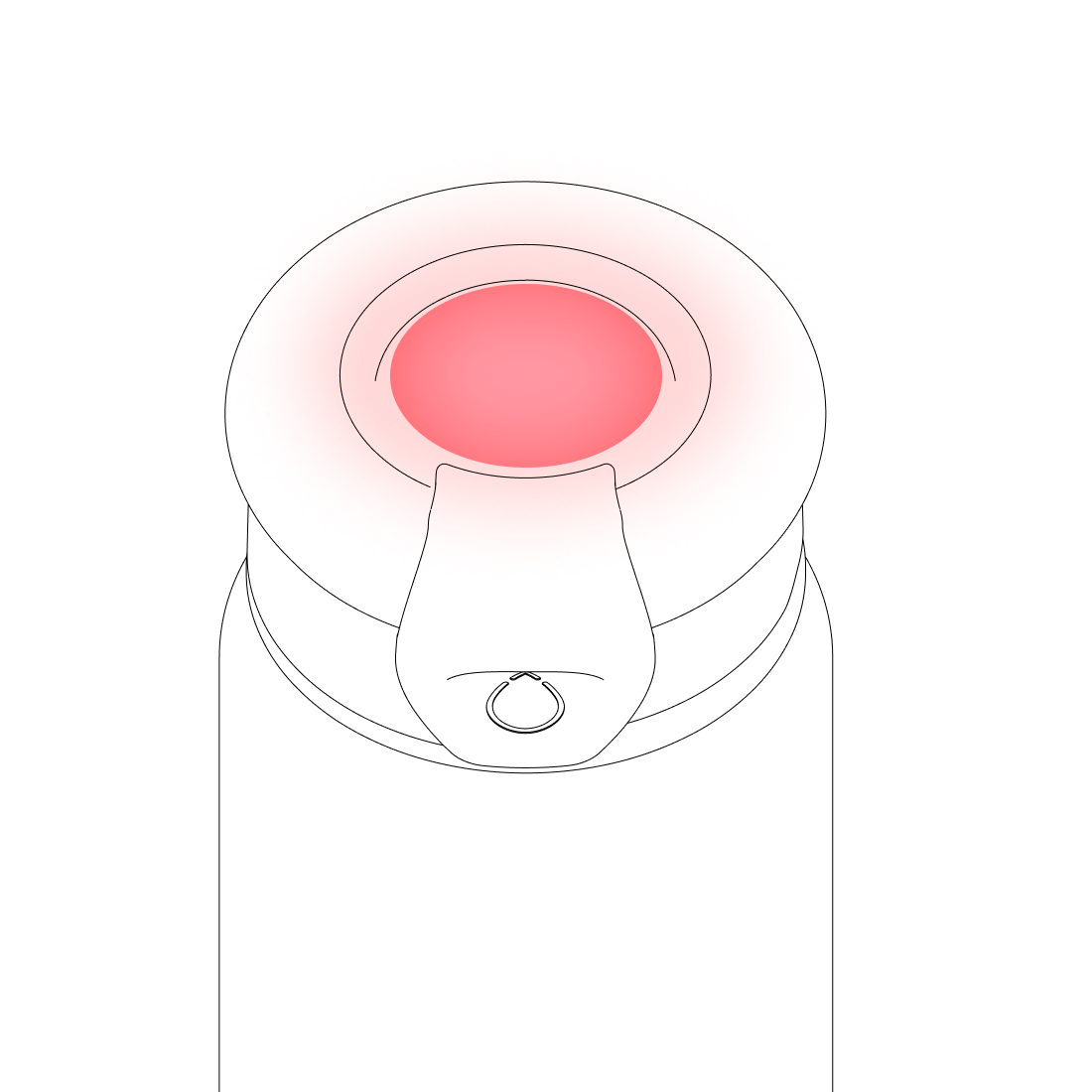 Drink Reminders
Drink reminders help notify you when it is time to take a sip by flashing the light on your cap.
Adaptive Mode: Only reminds you when you are falling behind on your daily goal. Reminders get more frequent the farther you fall behind.
Manual Mode: Reminds you regularly at a fixed interval (ex: every hour).